Downloads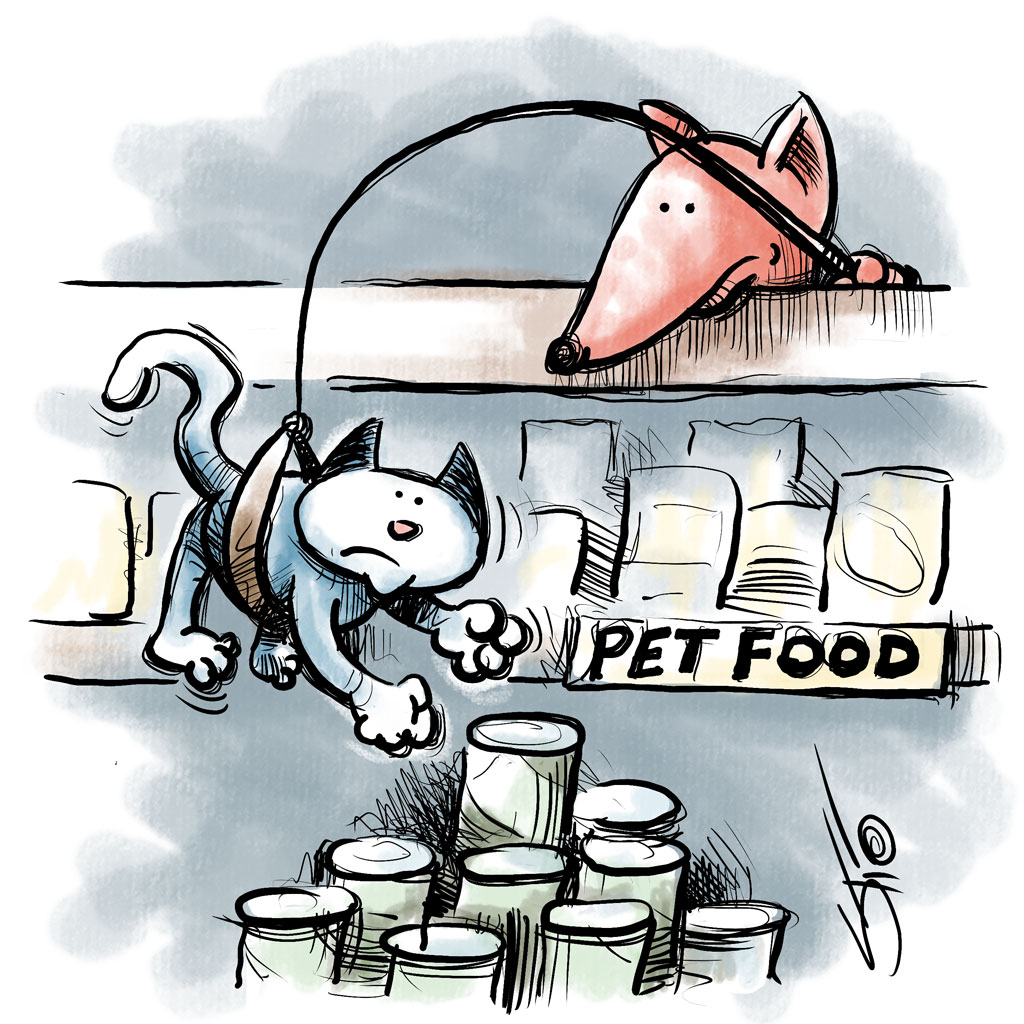 Here you'll find the occasional thing I've created and decided to inflict on the world at no charge.
Grauniad Cryptic Crosstie Scraper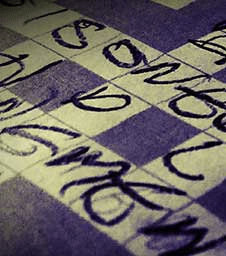 This is just a quick and hacky script I wrote to grab back issues of The Guardian newspaper's various cryptic crosswords and save them [in PDF format] into a folder on your desktop. It retrieves; The Guardian Quiptic --which is fairly easy, The Observer Everyman --which is somewhere in the middle and The Guardian Cryptic --which can be quite tough.