madrashop -Ideal gifts for people you hate!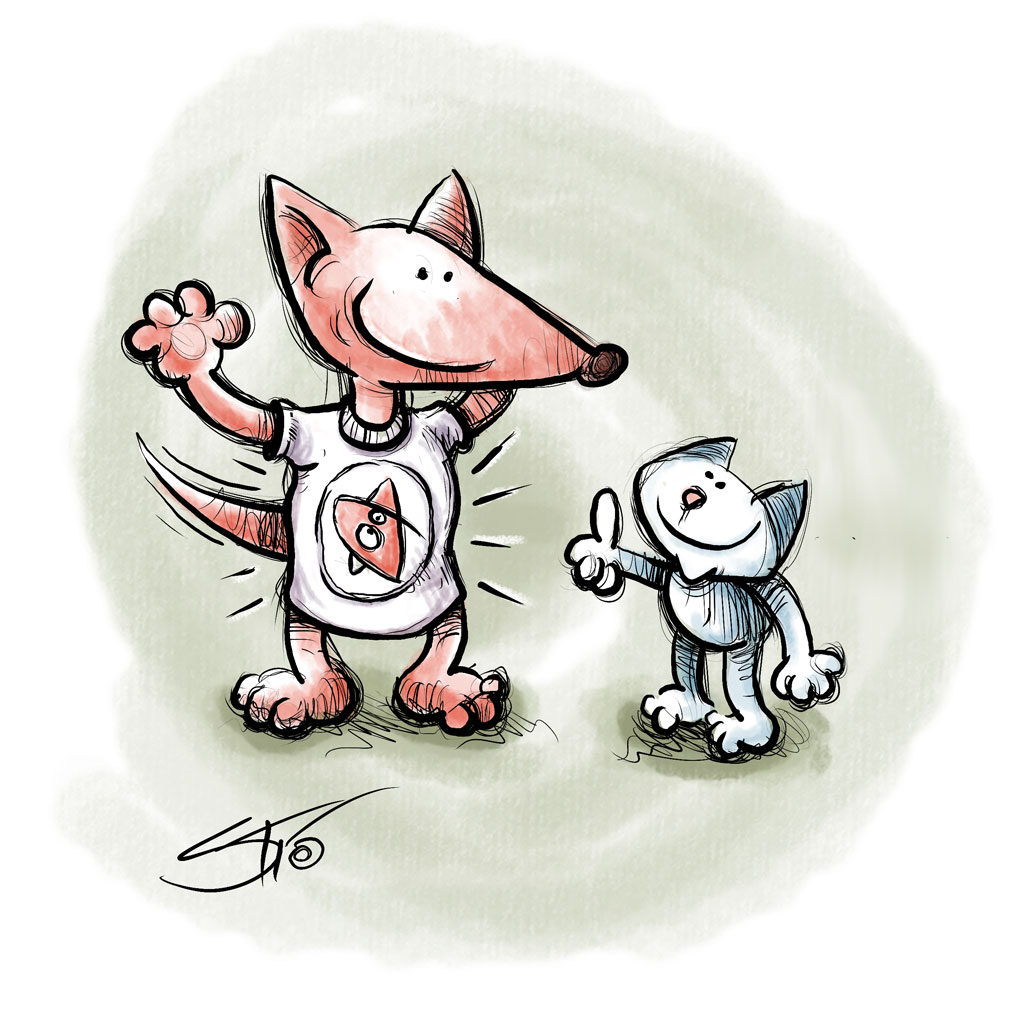 Graphic Design
Designs by madra.net are available to buy on a range of tat quality merchandise, ranging from T-Shirts, to Mugs, to Shopping Bags, to Notebooks, to Duvet Covers, To Clocks... and more besides!
Hand-Made Items
I also create upcycled jewellery in the form of Coin Rings which are hand-crafted from old ex-circulation coins. These make for a great unusual and unique gift to commemorate an important date and are available to buy on Amazon and Etsy
Where to Buy
You can get your greasy mitts on some super madra.net merchandise by purchasing online from the following outlets.
Tshirts /Cushions / Phone Cases / Prints / etc…​
NOTE:The various shops listed above sell different ranges of items. They also have different policies on what content they allow. So, if you don't see what you're looking for on one, try one of the others. Most will post globally for very reasonable rates.